loading . . .
Mark Baines_Camp WeSC 2014.
February 28th, 2014
Mark Baines presents the CAMP WeSC 2014 edition a series of skate camps taking place at Rockcity in Hull during the Easter holidays, and Truro Skate Plaza in Cornwall during summer. Get all the infos at www.campwescuk.com
Check this edit from last year's edition.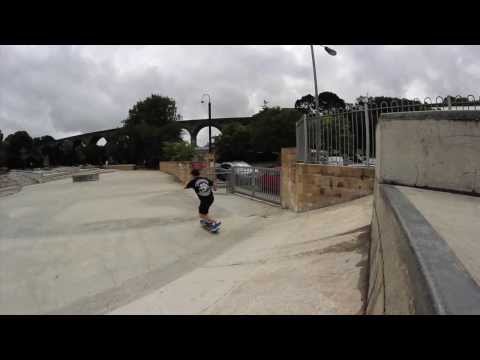 …