Derelict Places_Vans Europe.
DERP is a Vans Europe project featuring the Vans riders skating derelict places in Croatia, Germany and Greece.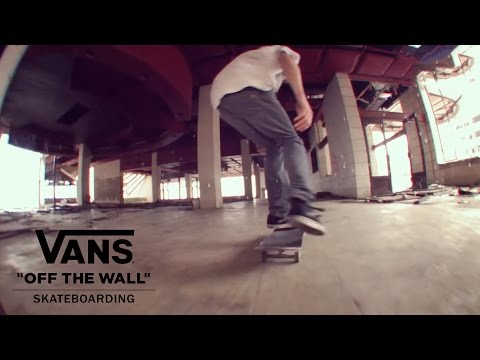 The Kupari Tourist Complex sits upon the Croatian Riviera and was heavily shelled during conflict that beset the region in the early 1990's. Now only a shell of this sprawling complex, once capable of housing 4,500 guests across nine hotels, still remains.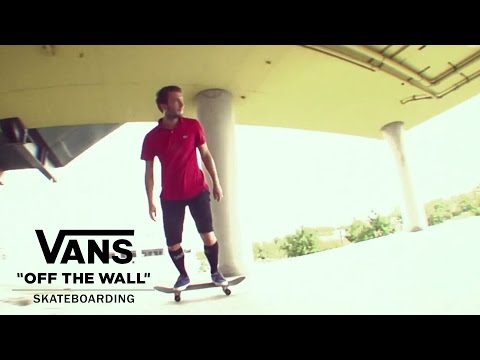 There is little left of Expo 2000, a World's Fair created to celebrate the turn of the millennium in Hanover. The Dutch Pavilion, located at 3 Europa Boulevard, is one of the few structures still standing. It's gutted interior reveals banked walls reminiscent of a concrete skate park.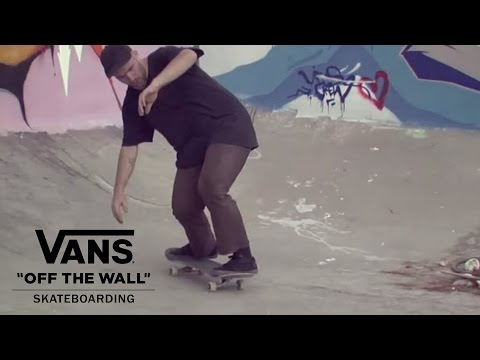 Amidst the Olympic fever of summer 2012, we ventured to Athens, Greece where economic uncertainty fermented an apprehensive disquiet, and exploring the legacy of the 2000 games seemed apt. We reconnoitered the Olympic village for uncharted skate spots, the promise of the kayak centre's endless banks never fully realized thanks to unrelenting police scrutiny. The rest of the site, including a long abandoned catering facility, however offered more opportunities.