Coping Mechanism, a new documentary film by Phil Evans about the Swedish city of Malmö and its unique relationship with skateboarding and concrete.
…
An excerpt from Pontus Alv's section in Coping Mechanism, featuring fellow Polar ripper Oskar "Oski" Rosenberg Hallberg.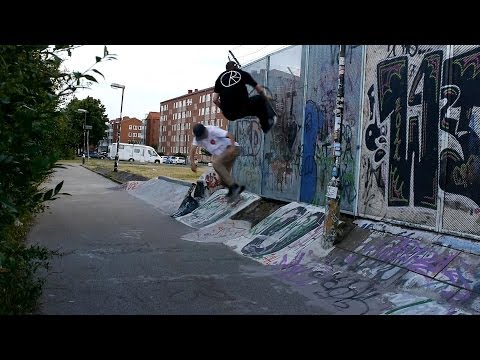 …
An excerpt from underground legend John Magnusson's (aka J-Mag) section in the film in which he sheds a little insight into how they manage to convince their city to get behind the skater's ideas.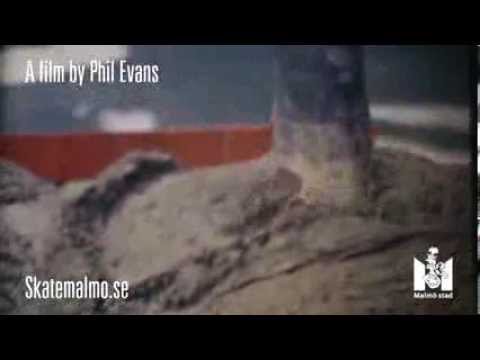 …
The film is now available on DVD along with a corresponding special pack that includes a magazine from Raka Rör – a group exhibition that brings together a selection of artists gathered around the central theme of the Malmö skate scene. (featuring David Shrigley, Richard Gilligan, Pontus Alv, Nils Svensson, Sam Ashley, Gabe Morford, Mike O Shea, David Turakiewicz and many more)
The DVD also comes in a special pack with select stills from the film shot by Nils Svensson.
Copies and info on the film can be found here: http://skatemalmo.se/coping-mechanism/ …some more excerpts from the film will follow in the next few days.