Blast!_The Big One_2013 edition.
Everything is ready for the Blast! The Big One 2013 which will take place next 29_30 june at the Skate Plaza of Seregno (Milano_Italy).
A new hubba has been built on the side of the big gap and the riders list is almost ready. 30 riders will skate in the contest.
GUIDO STAZI
IURI FURDUI
FRANCESCO SALINI
ALVIN FRANCESCATO
ALESSANDRO MORANDI
ALEX CAGEGGI
IVAN INGLESE
FABIO MONTAGNER
LUCA COLLU
JACOPO CAROZZI
ELMEHDI CONTAKI
RAFFAELE SCHIRINZI
CRISTIAN SIRICA BOCCIA
MARCO LAMBERTUCCI
MICHELE SALINI
DEVIS FICARA
FILIPPO CILIA
ALESSANDRO BONACCI
MILO MARRA
NIKOLAI DANOV
OLIVER KOFLER
ANDREA MARANGONI
JACOPO CERVELLI
MASSIMILIANO MANNESCHI
MATTEO FRANCESCHIN
ALBERTO PONCE
ANDREA FAIT
Massimiliano Manneschi is the winner of the DVS Wild Card Video Contest, he will skate in the final of sunday and he has won a year sponsorship from DVS. Matteo Franceschin, Alberto Ponce and Andrea Fait, got the 3 Wild Cards left.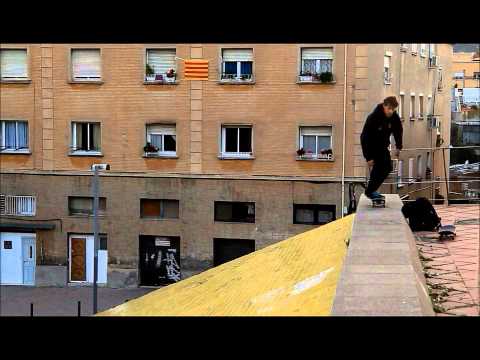 Three more riders will be chosen on saturday during the Almost Double Impact Contest.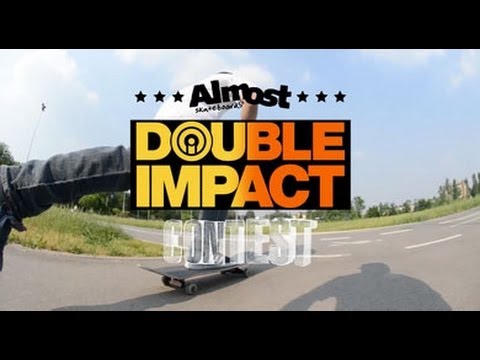 Don't forget the Big One Party on saturday night and the Tricks For Beers contest in the bowl on Saturday.
Blast! The Big One_ 2010 / abg special issue.

Blast! The Big One_2011 / abg special issue.