Everything is ready for the 7th edition of the Blast! The Big One 2016 that will take place next July the 17th at the Plaza Skatepark in Seregno, Italy. The program foresees money prices for the 3 best tricks down the "Big One" gap and for the best trick on the Monster Rail. A special price for the Best Over All Skater and a Almost Skateboards sponsorship for one year offered by Blast! for the Best Rookie. Dist. There will be a live streaming on the FB page of the event.
Below there is a photo and video recap from all the different editions. See you at the Blast! The Big One!
2010
Brian Londono, switch kickflip.
Mattia Turco, foot plant.
Jacopo Carozzi, fs feeble.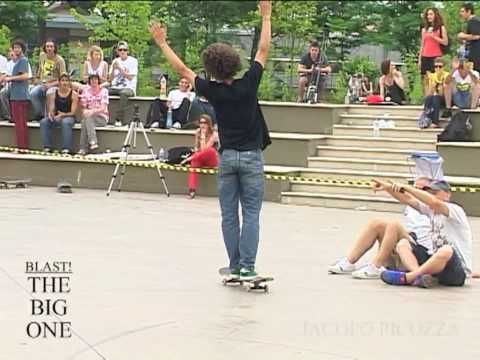 2011
Ale Morandi, fs kickflip.
Marco Lambertucci, fakie fs kickflip.
Fabio Montagner, 50 50 up.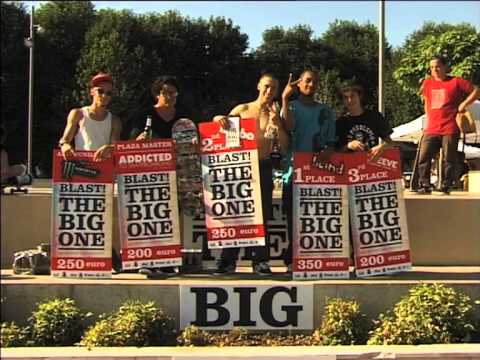 2012
Elmo, fs nosegrind overcrooks.
Ivan Inglese, 360 flip.
Filippo Baronello, fakie airwalk.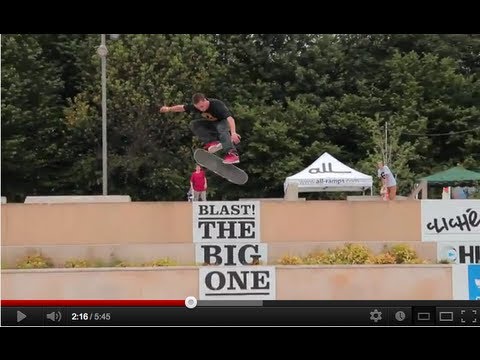 2013
Jacopo Carozzi, fs noseblunt.
Fabio Montagner, nollie crooks.
Nikolai Danov, inward heelflip.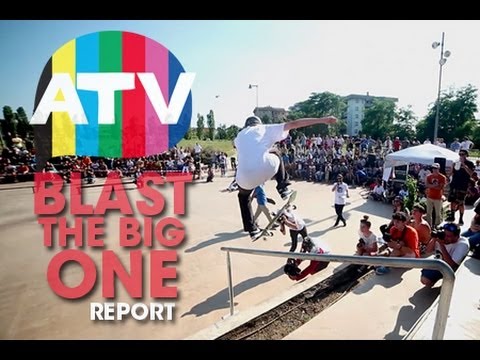 2014
The Blast! The Big One 2014's edition was deleted because of the rain.
2015
Lorenzo Ubino, bs 270 lipslide.
Alvin francescato, kickflip to 50 50 grind.
Filippo Cilia, no comply.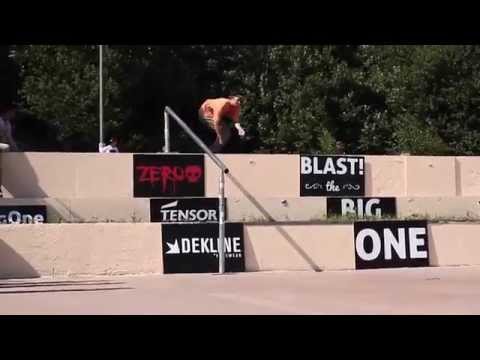 …